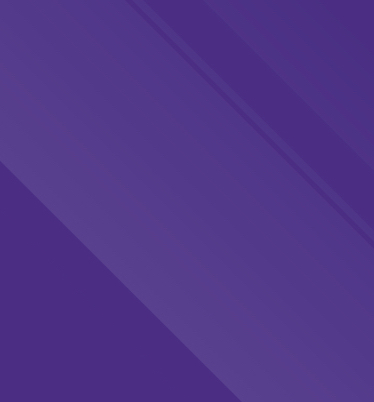 Invest in lifelong participation and safety in sports
We're fostering a future where physical activity is part of our everyday lives. The Sports Institute builds healthier communities by inspiring people to get moving and making sports safer.
We do things differently
We're multi-disciplinary
We're a dedicated team of pediatricians, neurosurgeons, behavioral scientists, sports medicine clinicians, researchers, business leaders, educators, computer scientists, and more.
We're technology champions
We leverage cutting-edge technologies and new innovations to solve tough problems.
We're evidence based
We develop and apply the highest standards of science and research to find solutions that meet the needs of our community.
We're solution oriented
We're passionate about translating medical research into innovations and actionable programs.
We're current
We're up to date, present, and responsive to the world around us so we can support the changing needs of communities.
We're big picture
We convene advocates to drive real, sweeping change in exercise, healthcare and sports.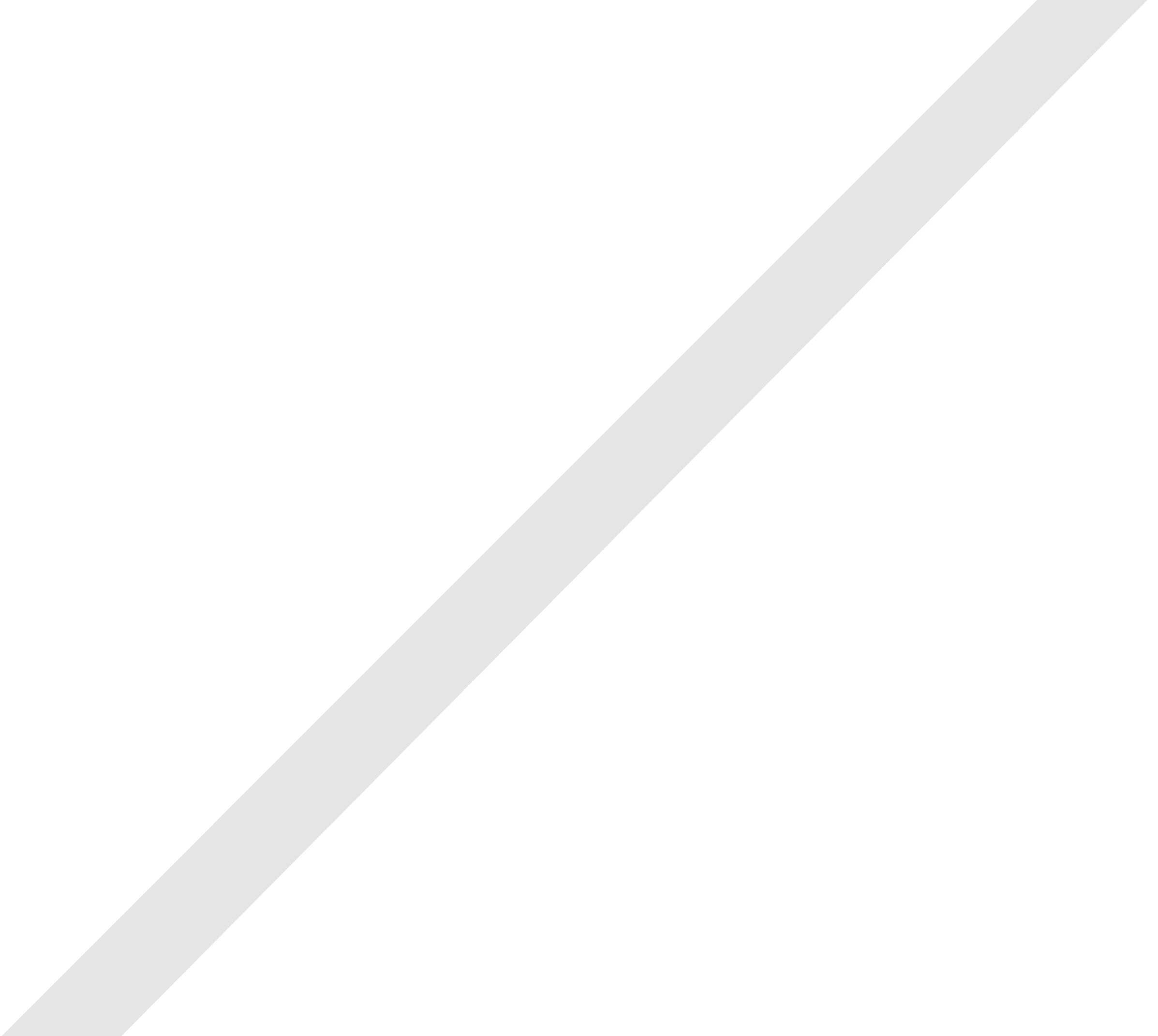 Our Work
makes an impact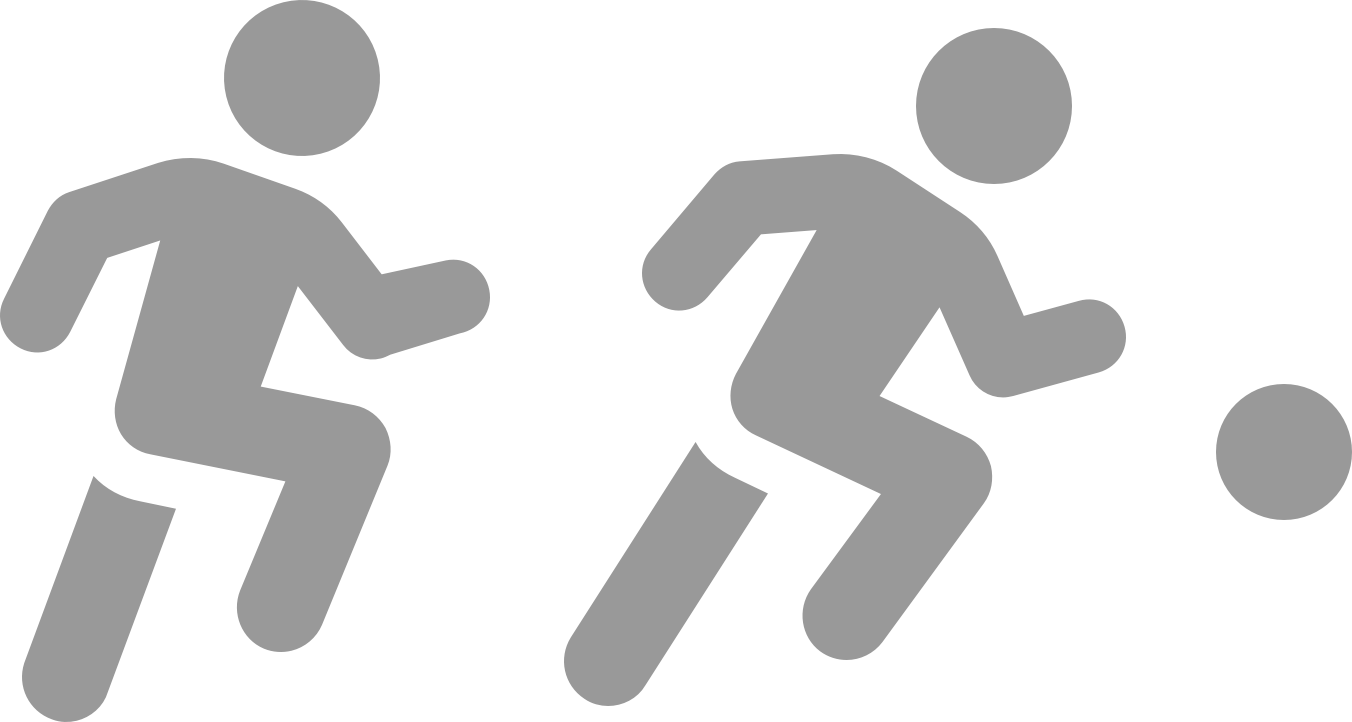 225,000
Washington high school athletes better protected after a suspected concussion
6 laps
around the world—the distance Washington students run in a school year through The Daily Mile

45,000+
certified athletic trainers and professionals educated on cervical spine injury management

50 states
enacted a law to protect student athletes
We help everyone get moving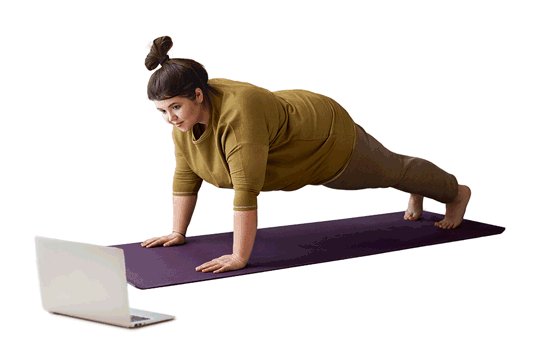 We work to make sports safer
The GamePlan: Video education and guidelines that support on-field management of spine injuries.
Aerial Training: A youth soccer program that teaches players how to head the ball safely.
Sports Legislation Tracker: An online database that tracks and summarizes sports safety laws across the United States.
Three things you might not know about us
YOU MIGHT THINK
Athletes are only elite performers in sports.
BUT THE TRUTH IS
We believe everyone has an inner athlete. When we say athlete, we're talking about you.
YOU MIGHT THINK
We're The Sports Institute, so we only work in organized sports.
BUT THE TRUTH IS
We work in sports, physical activity, medicine, and research. Through this intersection, we create a healthier society both on and off the field.
YOU MIGHT THINK
We're managed by UW Medicine, which directs our research and funding.
BUT THE TRUTH IS
We're a proud member of the UW Medicine community, but we're funded independently. When you donate to TSI, your support goes directly to helping us expand participation and safety in sports.
It's a team effort
All of us at The Sports Institute are working toward the same goal—helping every person live a healthier life through physical activity and safer sports. Join us in creating a more active future for everyone.
Your support makes it happen.
DONATE